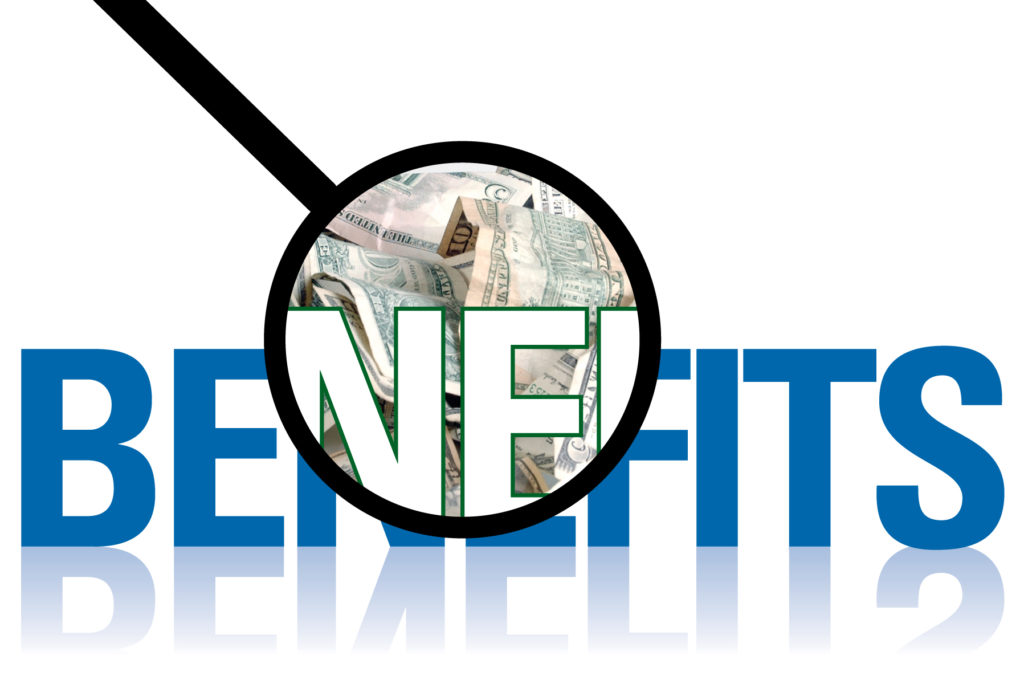 Up Coming Events! 
In person presentation 
None at this time check back soon!
Benefits and You 
Quick Facts about Employment and Benefits 
Employment does not mean the immediate and permanent loss of benefits and assistance. To fully understand how employment will interact with SSI and SSDI benefits you will want to have a benefits analysis.
To begin to understand general information around work benefits and you, read over this friendly workbook. Print copies are also available by request to your SSA.
Ticket to Work – an Option Under Social Security 
Social Security's Ticket to Work Program is a free and voluntary program available to people ages 18 through 64 who are blind or have a disability and who receive Social Security Disability Insurance (SSDI) or Supplemental Security Income (SSI) benefits. While participating in the Ticket to Work Program, beneficiaries can get the help they need to safely explore their work options without immediately losing their benefits and find the job that is right for them. You can read more about Ticket to Work at the Social Security website here.
Debunking Common Myths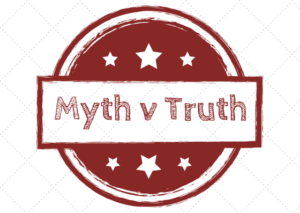 There are several common myths about how working will affect disability benefits and health care coverage. Here are the three most common and why they are wrong. (adapted from Ticket to Work Debunking Myths)
1. If I try to go to work, I will automatically lose my Medicare or Medicaid.
This is a myth. First, as long as you keep receiving a benefit check of any amount, you will keep your health insurance. If you earn enough that your Social Security Disability Insurance (SSDI) checks stop, Medicare can continue for up to 93 months.  If you currently receive Medicaid, you should be eligible to continue to receive Medicaid even after you stop receiving Supplemental Security Income (SSI) benefits due to work. To be eligible you need to meet certain requirements, which include earnings below a threshold amount set by your state. Even if your earnings exceed the state threshold, you may still be eligible and should talk to your State Medicaid Office.
For more information about keeping your medical benefits after cash benefits stop, you can visit www.ssa.gov/redbook and www.socialsecurity.gov/disabilityresearch/wi/1619.htm
2. If I use my Ticket to go to work, Social Security will conduct a medical review of my case, and I will lose my benefits.
This is also a myth. If you use your Ticket to help you go to work, Social Security CANNOT perform what is know as a Continuing Disability Review (CDR) to see whether you still have a disability. Even if you would otherwise be scheduled to have a disability review, Social Security will postpone your review while your Ticket is in use and you are making progress toward your work goals.
For more information about protection from medical CDR, you can visit www.socialsecurity.gov/disabilityresearch/wi/cdrprotection.htm
3. If my checks stop because I go to work and then I have to stop working because of my disability, I will have to reapply for benefits all over again. It took me forever to be approved for benefits and I cannot afford to wait that long again. As a result, I should not try to work.
Again, it's a myth. You will not need to reapply if your benefits ended within the past five years due to your earnings and you meet a few other requirements, including that you still have the original medical condition or one related to it that prevents you from working. This is a work incentive called Expedited Reinstatement. You may even be able to receive up to six months of temporary cash benefits in addition to Medicare or Medicaid coverage while SSA conducts a medical review to determine if your benefits can be reinstated.
For more information about expedited reinstatement, you can visit www.socialsecurity.gov/disabilityresearch/wi/exr.htm
More Information about Ticket to Work via Monthly Webinar 
Social Security conducts national Work Incentive Seminar Events (WISE) Webinars online each month for beneficiaries with disabilities and their families to learn more about the Ticket to Work Program and available work incentives through accessible, informal, learning opportunities. The goals of a WISE are to encourage SSDI and SSI beneficiaries to explore their work options and join the workforce. Check out and register for the next monthly webinar here.
Medicaid Buy-In for Workers with Disabilities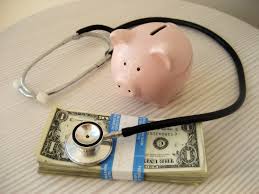 Medicaid Buy-In for Workers with Disabilities (MBIWD) allows individuals with disabilities to earn money from a job (income) and to keep their Medicaid health care coverage. Ohio Medicaid Buy-In for Workers with a Disability (OMIWD) is an Ohio Medicaid program that provides health care coverage to working Ohioans with disabilities. OMIWD was created to encourage Ohioans with disabilities to work and still keep their health care coverage. 

Am I eligible for MDIWD? 
To qualify for MBIWD, a person must:
Be a US citizen or meet citizenship requirements
Be a resident of Ohio
Be 16-64 years old
Have a disability as defined by the Social Security Administration (SSA) or be eligible under the MBIWD medically improved category
Be employed in paid work (includes part-tome and full-time work)
Pay a premium (if applicable)
Meet certain financial criteria
How do I apply for MBIWD
Contact your local Job and Family Services office to ask for an application for Medicaid Buy-In for Workers with Disabilities OR click here and select form 7103. Fill it out and return it as requested on the form.
Erie County residents can also contact Disability Rights Ohio or call 614-466-7264 for more information about MBIWD.
Frequently Asked Questions 
Can MBIWD consumers receive long-term care and waiver services? 

Yes. Consumers are permitted to receive long-term care and waiver services while enrolled in MBIWD.
Do MDIWD consumers have to pay a Spenddown?
No. There is no Spenddown for those enrolled in MBIWD. (Depending on a person's situation, a small Premium may have to be paid)
What happens if an MDIWD consumer lose his/her job?
MBIWD consumers that lose their job will have up to six months of MBIWD coverage if they meet certain conditions.
For more information:
Medicaid Buy In For Workers with Disibilities PDF
Medicaid By In Fact Sheet PDF
ABLE Account 
Achieving a Better Life Experince
The ABLE Act of 2014 allows people with disabilities (with an age of outset up to 26) and their families the chance to create tax-exempt savings accounts.
National Disabilities Washington Insider shares the complete story here