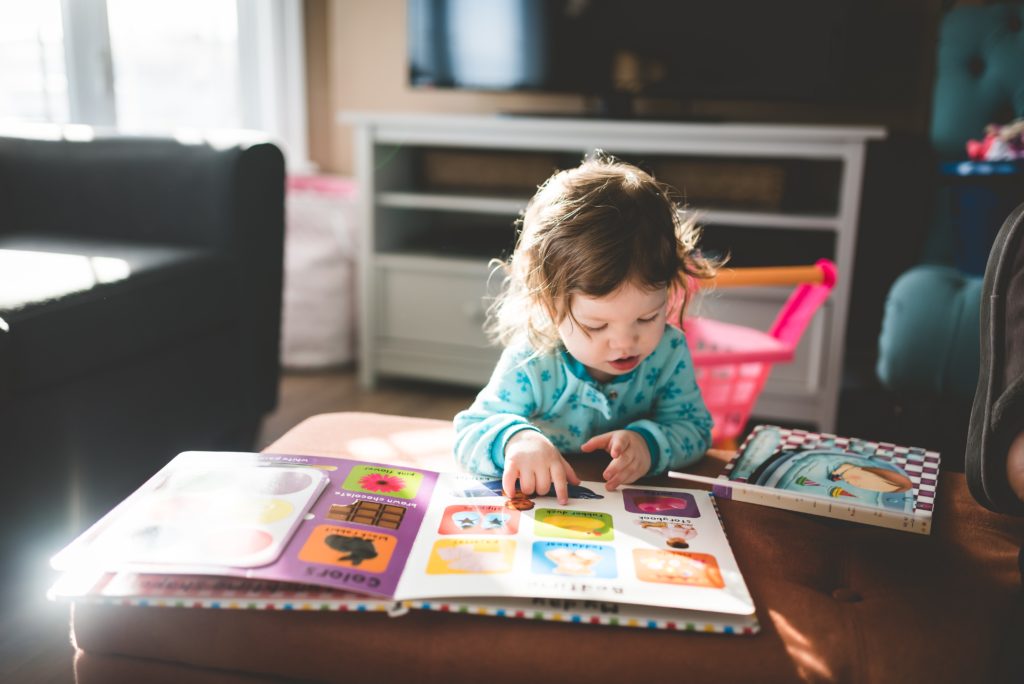 HELP ME GROW
Early Intervention
Early Intervention
partners with parents to enhance the development of children from birth to age 3 who have a developmental delay or disability. Our philosophy is that young children learn best from familiar people in familiar settings.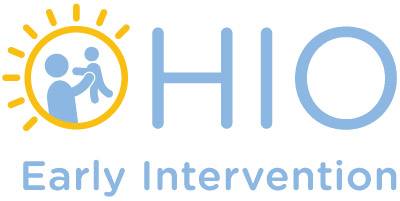 Early Intervention provides access to a team of professionals that includes Developmental Specialists, Occupational Therapist (OT), Physical Therapist (PT), and Speech-Language Pathologist (SLP). From that team, one Early Intervention professional, called a Primary Service Provider (PSP), will be assigned to regularly work with you and your family. The goal is to promote your child's development within your family's everyday activities and routines.
If you are concerned about your child's development and have questions, please call 419-621-3962.
Make an Early Intervention Referral