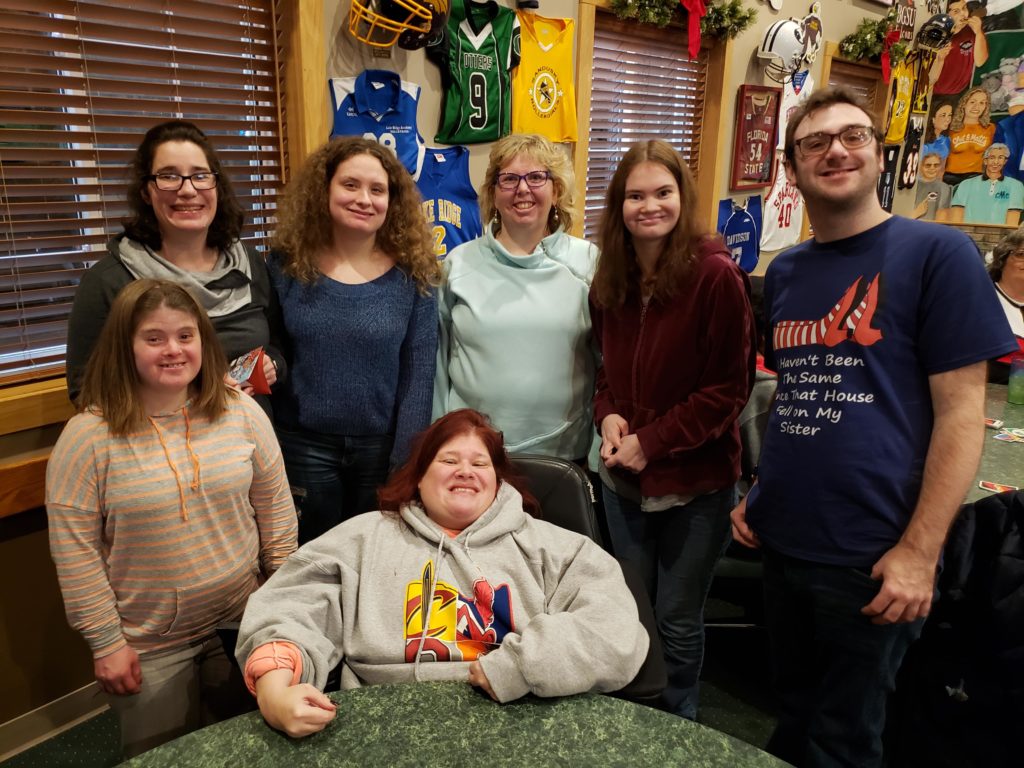 COMMUNITY ENGAGEMENT
The process of

working

collaboratively

and building relationships among community members, who will work side-by-side in support of one another, with the outcome of

making the community a better place to live

.
One of our agency goals is to become a

respected, valuable and

visible member

of the Erie County community. We strive to achieve this through promoting Community Engagement with the individuals we serve, their family & friends and our local community.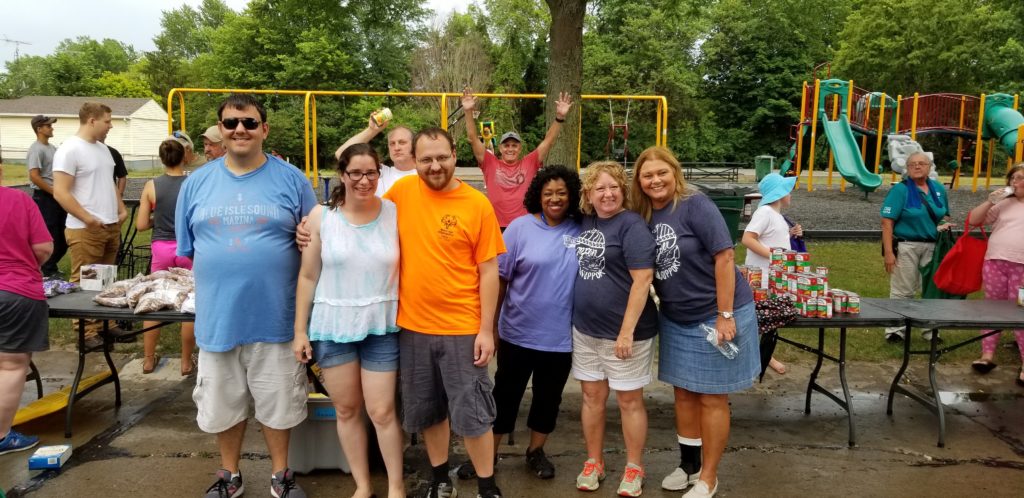 Community Engagement can occur in various ways:
Volunteerism in a small group or individually.

Small group connecting

with the community, to learn what is available.

Accessing community

wide events and opportunities.
Want to learn more about your community?


Check out our Community Connections
calendar below and

contact us today!
Click below to join our *new*
Connections + Advocacy Facebook group: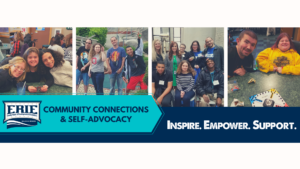 Connections + Advocacy February 2022 Calendar